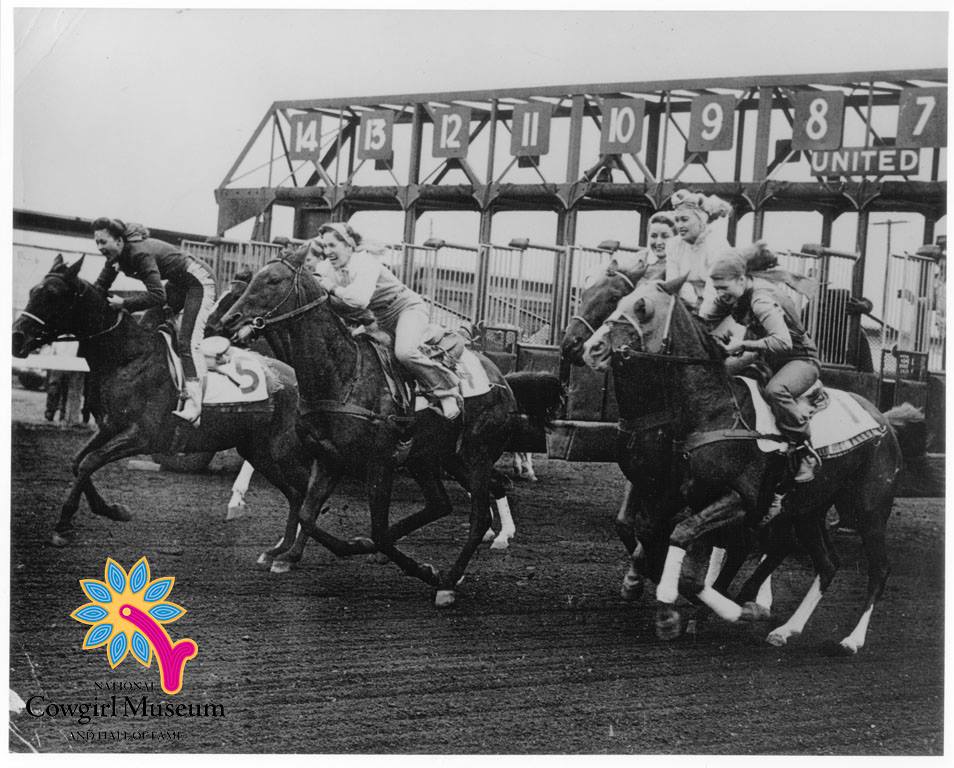 On May 2nd in 1904 the 30th Kentucky Derby was held. The race was won by an American Thoroughbred named Elwood, the first winning horse in the history of the Kentucky Derby to be bred
and owned by a woman. With the 142nd Kentucky Derby being held this Saturday, we thought we ought to take this opportunity to celebrate the important role women have played in Derby history.
So, place your bets and grab a mint julep! It's going to be a great race!
http://bit.ly/1WXTJTE
‪#‎TriviaTuesday‬